 Find general health and safety information, as well as Deep Sky Vineyard's communications and plans about this global pandemic.
Holiday Hours
We are closed this Wednesday and Thursday for Thanksgiving but resuming our normal hours Friday thru Sunday this week!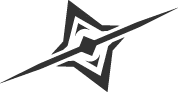 At Deep Sky Vineyard we want your experience to be the absolute best!
124 Elgin Road
Elgin Arizona 85611
Deep Sky Vineyard will provide you with a new glass featuring the Deep Sky Vineyard logo

You provide your own glass
†Your first tasting costs $12 (per person) and includes one of our logo glasses (stem or stemless), which is yours to keep! Then when you bring it (or a glass from another local winery) your tasting is only $9 (per person).
We are open during our normal hours of Wednesday-Sunday 11 AM – 5 PM. However, we are only tasting outside on the wraparound patio. This will provide plenty of room for social distancing in the fresh air on our large and beautiful patio.
Masks are required except when seated at a table enjoying wine. Please put your mask on when walking around, getting pours or using the restrooms.
The tables will be spaced at least 6 feet apart. If you arrive and we are full, we will ask you to visit another tasting room first and come back a little later. Our capacity will be adjusted as restrictions are relaxed. We are always less crowded on Thursday and Friday so that might be a good option.
Our sanitary practices have been upgraded including having hand sanitizer for guests and sanitizing all surfaces between guests.
We ask that groups are limited to a maximum of 10 personsYou can help us by maintaining social distancing and staying home if you are feeling ill or have a fever.
Our $8 per order delivery via Wine2U throughout Arizona will be in effect for September and October. Wines are delivered in an air-conditioned van at your convenience.
Call Dan or Shanna at 520-490-6170 to order. Orders are picked up on Thursday and delivery is scheduled at your convenience.
– The Deep Sky Family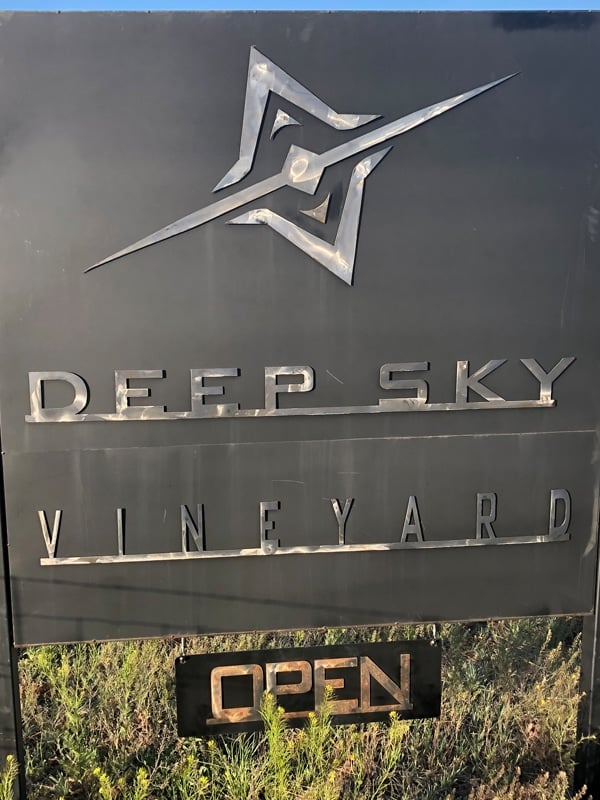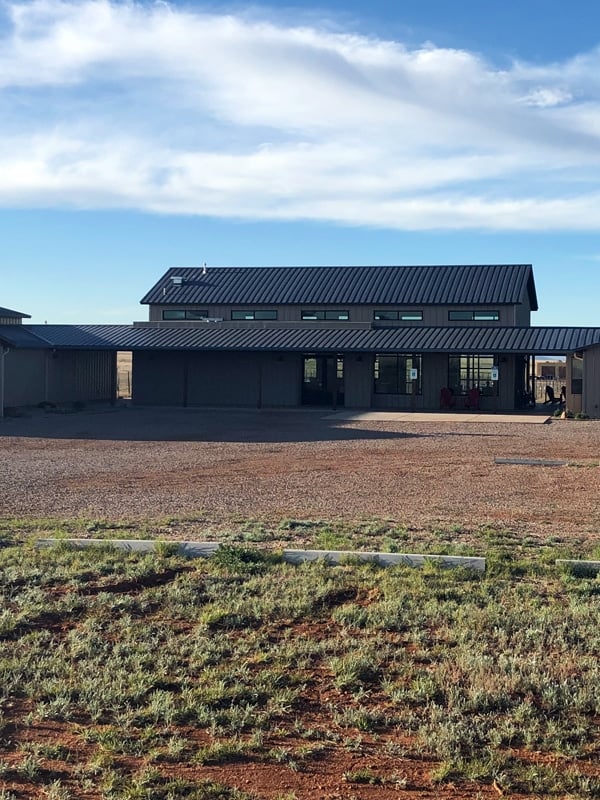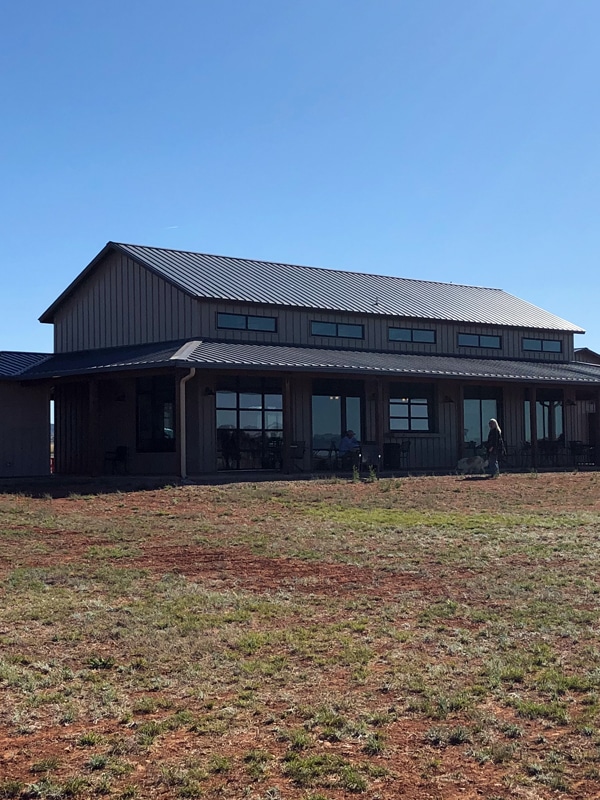 At Deep Sky Vineyard we want your experience to be the absolute best!  Enjoy several delicious wines at our indoor- outdoor tasting bar, and then relax on our wrap-around patio while taking in the mountains views. We encourage you to pack your favorite picnic lunch to savor with your wine while enjoying the cool breeze as it sweeps across the grassy meadow in front of you.
Our winery offers a unique twist on the traditional vineyard.  We pair our love of wine with our love for adventure and exploration.  Can you let all of life's stresses fade away and live in the moment with the person you are with, etching every moment into your memory?  Can you roll the wine across your tongue, enjoying each of the flavor notes while engaging in great conversation?  Make lasting memories as you relax at the handcrafted rustic bar, or while taking the in the artwork on our walls. Enjoy the fruit of our Wilcox Vineyard paired with the beauty of Elgin Arizona. Our world-class staff looks forward to giving you the best tasting experience possible!