Update 6/19/2020
We have resumed our normal hours of Thursday-Sunday 11:00-5:00.
We have received new guidelines from Santa Cruz County. The health and safety of our guests and team members is always our top priority. We want all of our guests to feel that they can enjoy Deep Sky wines in a safe environment.
Wine tastings will now be conducted outside on our beautiful patio and guests are welcome to bring a picnic—Santa Cruz County has required the wearing of masks.
We ask that groups are limited to a maximum of 6 persons
You can help us by maintaining social distancing and staying home if you are feeling ill or have a fever.
We also continue to offer Wine2U delivery by air-conditioned van in the state of Arizona for $8 per order. Please call Dan at 520-490-6170 to place your order. The orders are picked up on Thursday and delivery is scheduled at your convenience.
– The Deep Sky Family
Welcome to Deep Sky Vineyard! Come and explore our wines with us…. Our winery offers a unique twist on the traditional vineyard!
Check our Events page to see what we have going on….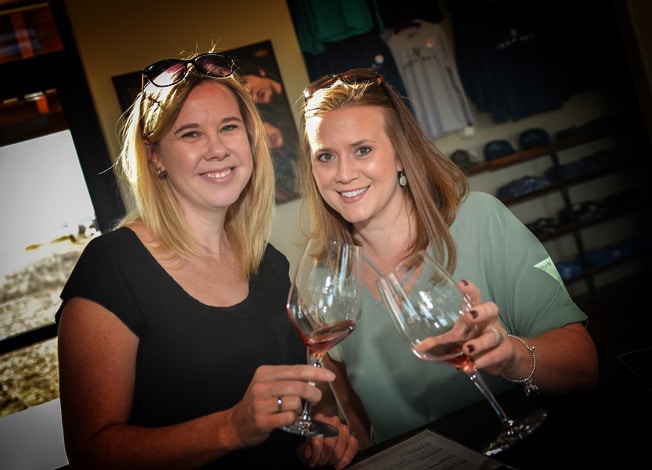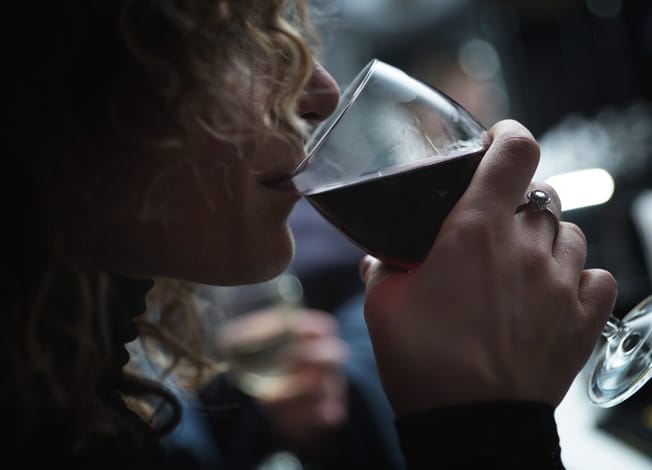 At Deep Sky Vineyard we want your experience to be the absolute best!
124 Elgin Road
Elgin, AZ 85611
(520) 490-6170