 Find general health and safety information, as well as Deep Sky Vineyard's communications and plans about this global pandemic.
Holiday Hours
We are closed this Wednesday and Thursday for Thanksgiving but resuming our normal hours Friday thru Sunday this week!
Welcome to Deep Sky Vineyard! Come and explore our wines with us…. Our winery offers a unique twist on the traditional vineyard!
Check our Events page to see what we have going on….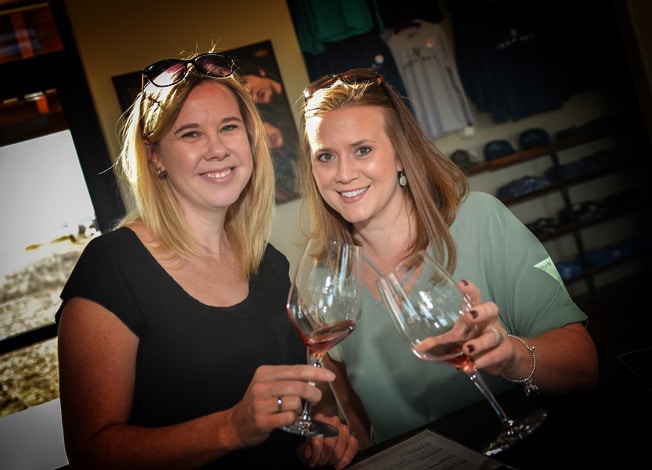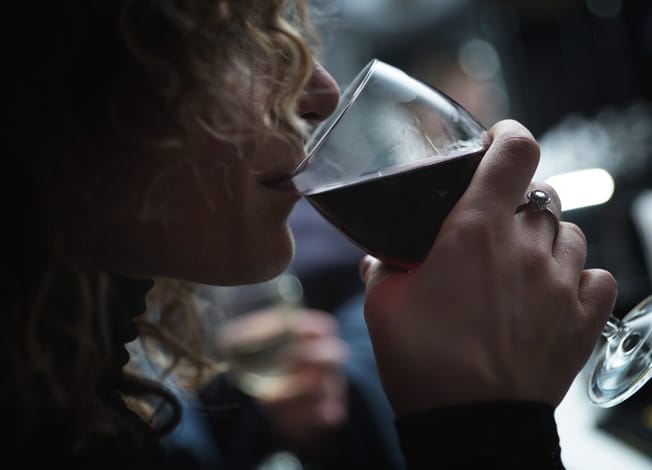 At Deep Sky Vineyard we want your experience to be the absolute best!
124 Elgin Road
Elgin, AZ 85611
(520) 490-6170