Rosé Special
$5 glasses of Rosé at our Tasting Room while supplies last!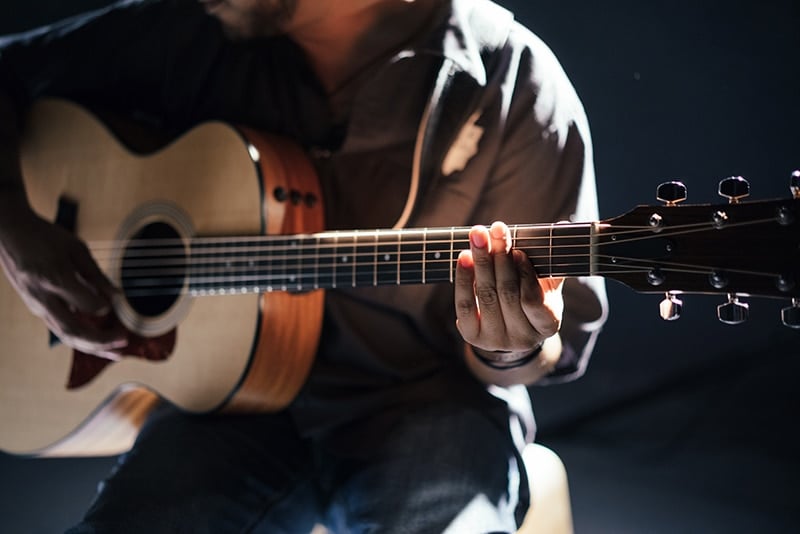 Warren Young
Saturday, Nov 27th, Warren Young is back!
More
Welcome to Deep Sky Vineyard! Come and explore our wines with us…. Our winery offers a unique twist on the traditional vineyard!
Check our Events page to see what we have going on….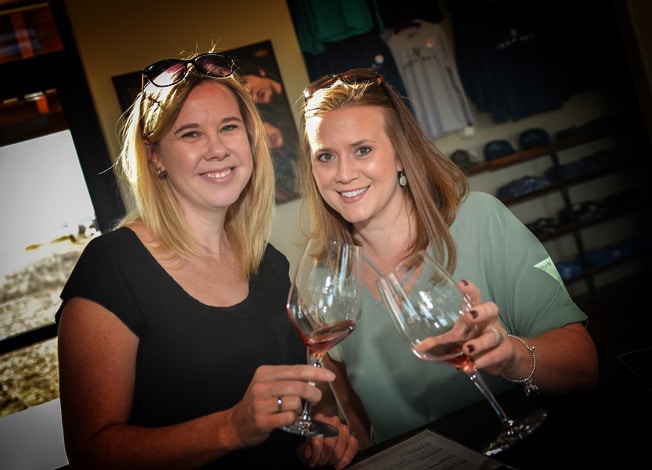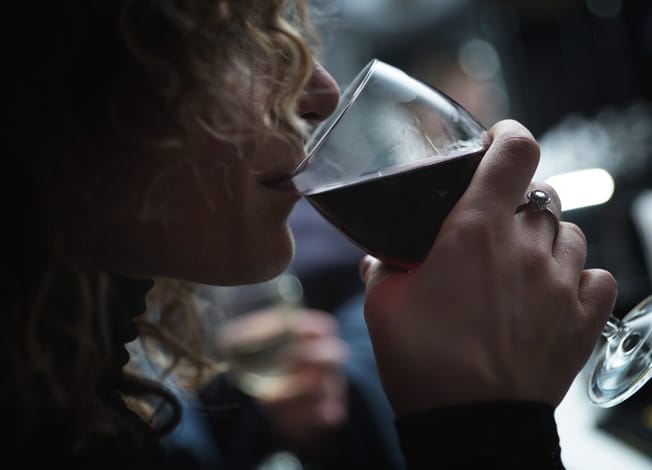 At Deep Sky Vineyard we want your experience to be the absolute best!
124 Elgin Road
Elgin, AZ 85611
(520) 490-6170